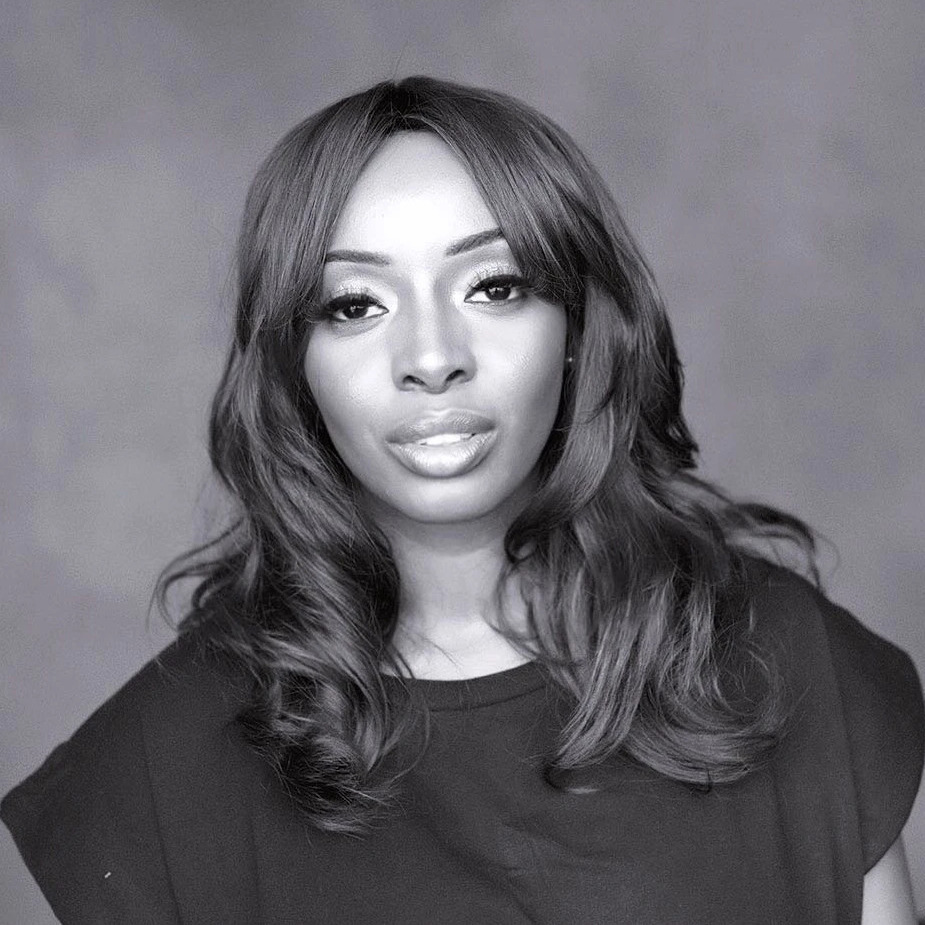 Bianca Estelle
Bianca Estelle is a Harley Street-trained Skin Specialist, Clinical Trainer & Director, and Founder of the award-winning product line bea Skin Care.
After studying Applied Sciences at the renowned University of the Arts in London, Bianca achieved advanced level accreditations in cutting-edge aesthetic skin procedures, representing several well-known cosmeceutical brands at the same time. After establishing a UK-wide network of clinics, she launched her own signature product line, bea Skin Care, in 2015.
In formulating her own products, Bianca's passion is driven by the application of cosmeceutical science to everyday skincare. Designed to support healthy, radiant skin and correct difficult problems, bea Skin Care's ethos is to encourage consumers to better understand and improve their skin in a market that, historically, has been saturated by brands that overlook many of their specific needs.
At her flagship clinic in Marylebone, London, Bianca has established her reputation as a highly experienced skin specialist and product consultant. She has collaborated with well-known international businesses and has gained a loyal client base that includes several high profile public figures. Along with bea Skin Care, she has been featured in numerous well-known publications including Vogue, Cosmopolitan, Men's Health, and Harper's Bazaar.
To date, bea Skin Care's success is a testimony to Bianca's knowledge, technical skill, and expertise, as well as her intrinsic understanding of cosmeceutical science. Bianca remains focused on product development whilst continuing to provide the ultimate in clinical care at her Central London aesthetic practice.
Currently, she presides as Clinical Director over her medical aesthetics and vitamin nutrient therapy clinics, bea Skin Clinic and Vitamin Injections London, remaining focused on providing an ever-expanding range of bea Skin Care products, which are formulated to radically improve skin health from the inside out.
Our Sustainability Commitment
At bea Skin Care, we're working to decrease our carbon footprint. We are committed to reducing waste, which is why our packaging is made from recycled paper and card, and all our plastic parts are made from recycled plastic, including our polyethylene terephthalate (PET) bottles. We choose to use glass for our product packaging wherever we can, as it's fully recyclable and helps to minimise our overall plastic consumption. We are also committed to using biodegradable ingredients and packaging.
Sign up to receive our news & special offers!