Effective Ingredients
Explore the key active ingredients from each of bea Skin Care's range of products.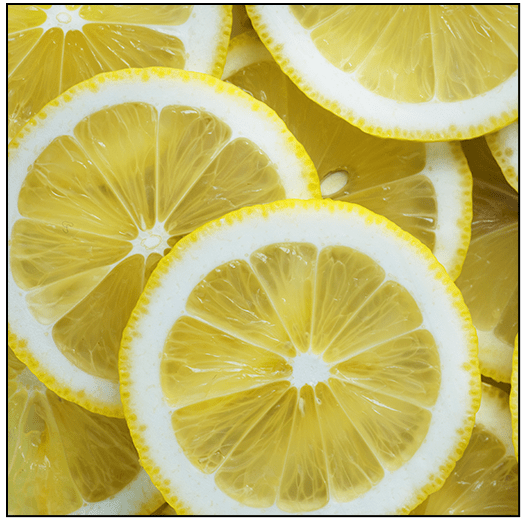 Ascorbic Acid (Vitamin C)
Powerful anti-ager Vitamin C is the perfect choice for brightening uneven skin. This antioxidant fights free radicals and reverses oxidative damage to skin cells - a cause of premature ageing. Over time it boosts collagen levels, improving the skin's elasticity for firmer and plumper skin. L-Ascorbic Acid is another form of pure vitamin C that is naturally present in the body and also biologically active, making it easily absorbed into the skin.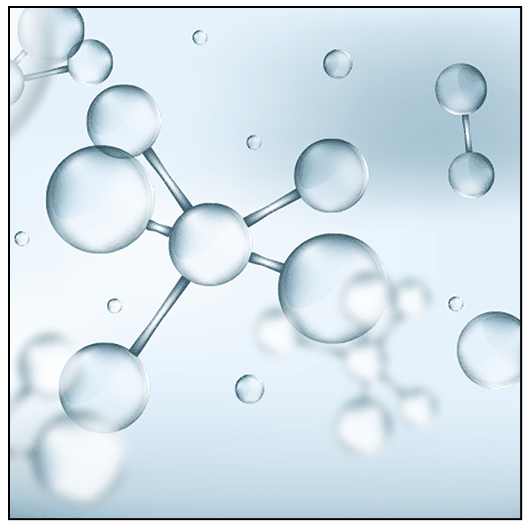 Hyaluronic Acid
This powerful humectant draws moisture to the top layer of skin cells, both from deep down in the skin and from the environment. Skin cells hold onto this extra moisture like a sponge, plumping up fine lines and dehydrated skin. It leaves the skin feeling soft, supple and hydrated.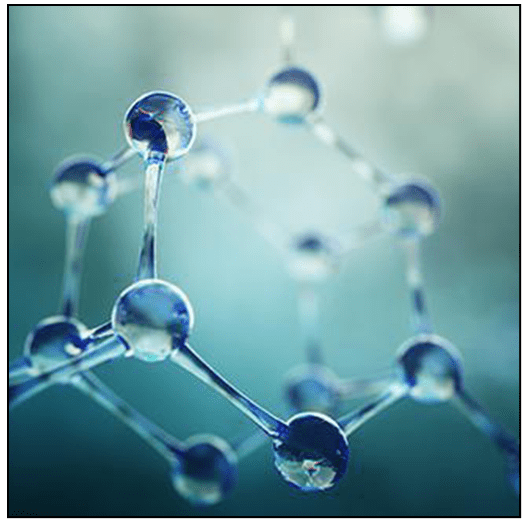 Hexapeptide-8
This is a type of peptide derived from a protein, which is primarily indicated to 'relax' wrinkles and fine lines. It not only reduces the appearance of wrinkles caused by repetitive facial movements, it positively affects the skin's elasticity and softens static wrinkles that are often a result of age-related skin changes.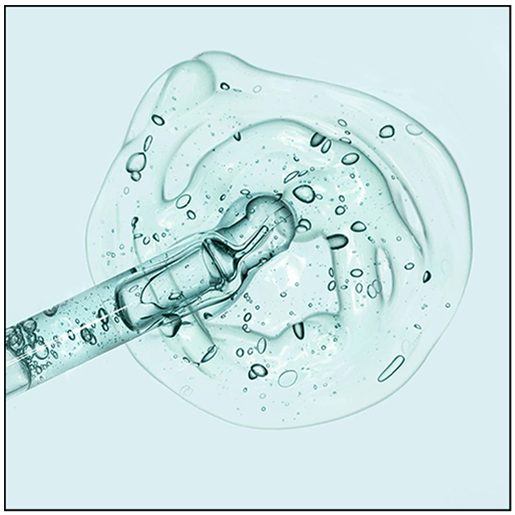 Glycolic Acid
An alpha hydroxy acid (AHA) derived from sugar cane. Exfoliates the skin by lifting dead skin cells from the surface, revealing healthy new skin cells underneath. Over time, it evens out pigmentation, smooths fine surface lines and refines pores.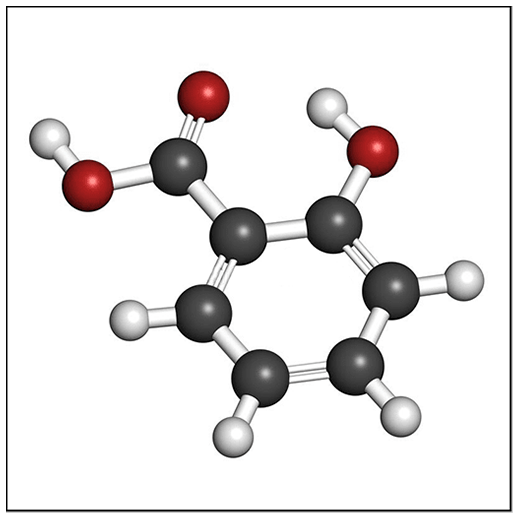 Salicylic Acid
This is a beta hydroxy acid (BHA) and a type of phenolic acid with a plant-derived source. As an oil-soluble chemical exfoliant, it's able to penetrate deeper layers of the skin than AHAs can, although its relatively large molecular size in comparison makes it ideal for treating acne, clogged pores and even persistent acne rosacea in relatively sensitive skin types.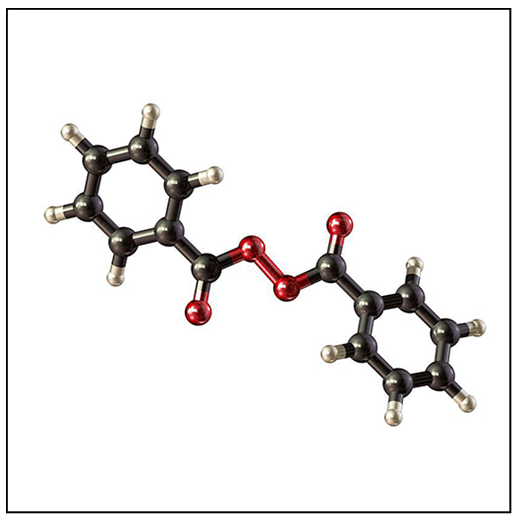 Benzoyl Peroxide
This is a synthetically prepared antimicrobial agent that reduces pimple-causing bacteria. Upon contact with the skin, it produces oxygen, which kills acne bacteria. It also prevents further breakouts by clearing up pimple-related infections and keeps pores unblocked.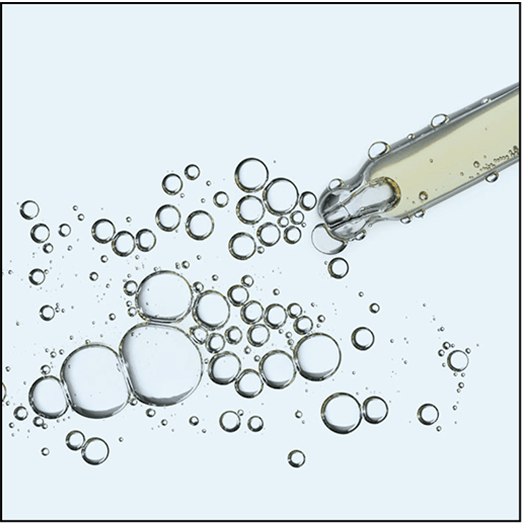 Retinol
A derivative of vitamin A. This powerful antioxidant really is a gold standard anti-ageing ingredient because it works for all signs of ageing. It stimulates collagen production in the dermis, and over time, it restores skin texture, smooths fine lines and firms crepey skin. It also speeds up skin cell turnover, evens out discolouration, brightens the skin tone, unclogs pores and reduces post-breakout redness.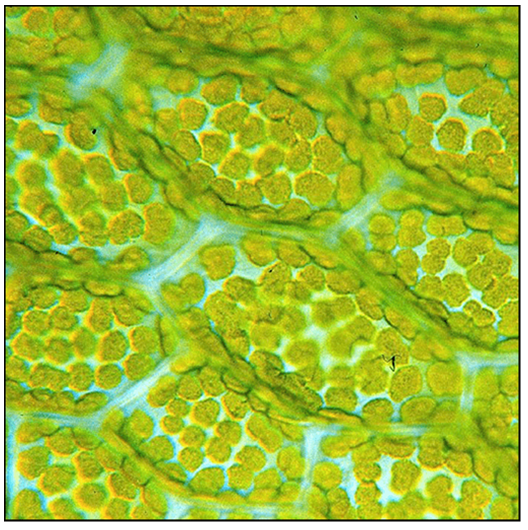 Plant Stem Cells
Comprised of strong anti-inflammatory and antioxidant compounds, Plant Stem Cells protect the skin from UV and environmental damage, and prevent premature ageing. Over time, they stimulate collagen production and help make the skin look younger.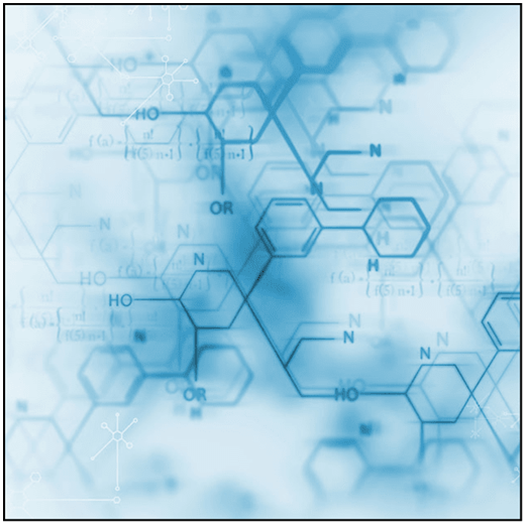 Copper Peptide
A peptide with both antioxidant and regenerative properties. It rejuvenates skin cells in ageing tissues, booss the production of collagen and elastin, and promotes wound healing. It not only works against the signs of ageing but it's also an anti-inflammatory that can benefit acne-prone skin types.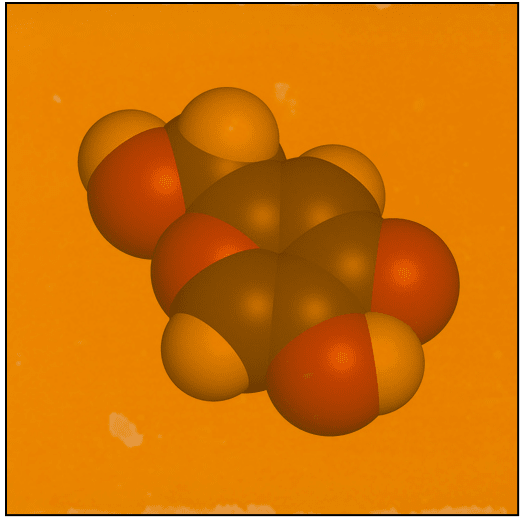 Kojic Acid
This antioxidant-rich tyrosinase inhibitor has excellent skin lightening and anti-ageing properties: it reduces melanin production, diminishes the appearance of sun damage, and also acts as an antimicrobial, which helps protect the skin against breakouts and infections.
Mandelic Acid
This lipophilic alha hydroxy acid (AHA) accelerates cell turnover by dissolving the 'glue' that holds dead skin cells together, revealing brighter skin underneath. This gentle natural acid is the first line of defence against pigmentation and a great choice for sensitive skin types, due to its relatively large molecular size and slow penetration.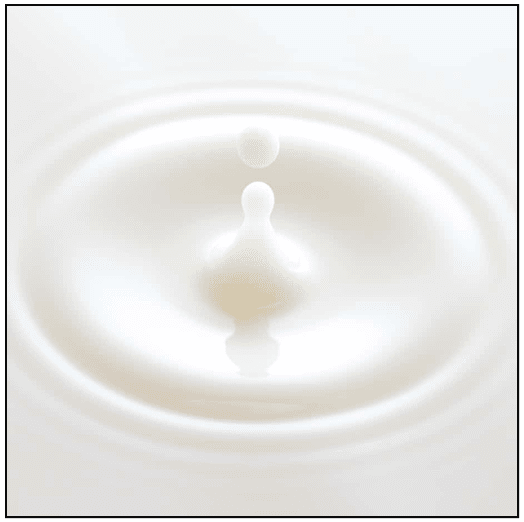 Lactic Acid
This pore-refining and brightening alpha hydroxy acid (AHA) is an organic solution that gently brightens uneven skin, reduces prevalent hyperpigmentation and improves the skin's moisture content. By lifting dead cells away from the skin's surface, it effectively exfoliates the skin and reveals a much smoother texture underneath.
Argan Oil
Packed with omega fatty acids, linoleic acids and vitamin E, natural Argan Oil delivers a burst of intense moisture to the skin. It softens dry patches and its hydrating properties can be of particular benefit to wrinkled, dehydrated skin.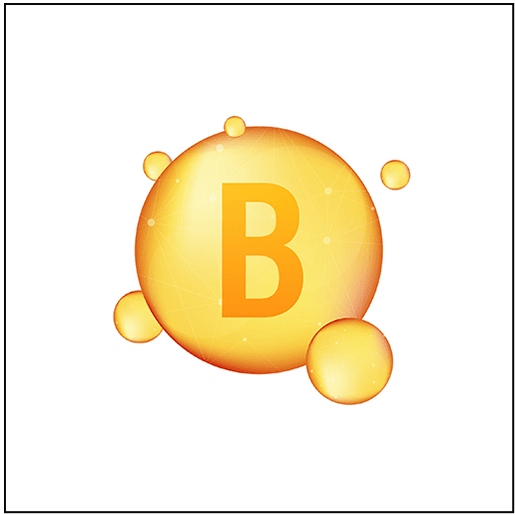 B Complex Vitamins
B vitamins work synergistically in the skin. They have a significantly positive effect on the production of fibroblasts, and improve skin moisture, reduce pigmentation, reduce inflammation and protect the skin from environmental damage.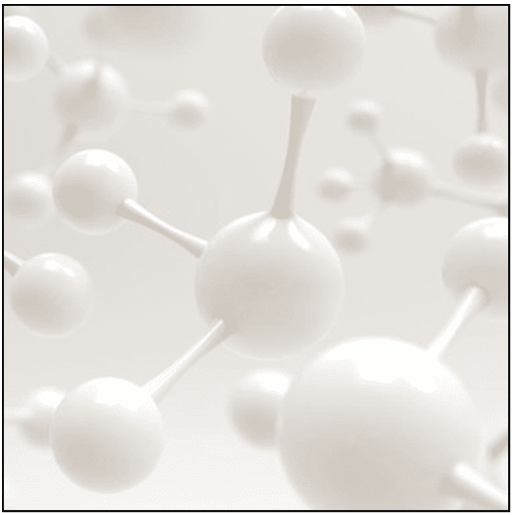 Hydrolysed Collagen
In its hydrolysed form, collagen is better absorbed into the skin and supports the production of elastin. Its smaller molecular weight penetrates the skin's surface and improves elasticity, reduces wrinkles and reverses age-related loss of tone. Moreover, it acts to preserve the skin's quality and restores dermal thickness.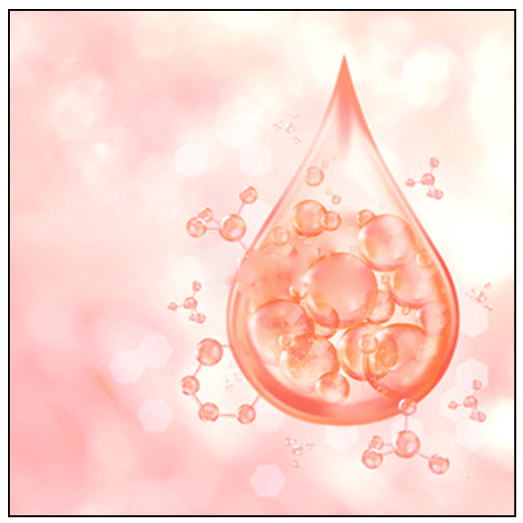 Glutathione
Tripeptide Glutathione forms the base ingredient of our Master Antioxidant range and is made from three amino acids that have both anti-ageing and brightening properties. This potent antioxidant neutralises both the environmental damage and inflammation that lead to premature ageing. It's also a tyrosinase inhibitor that interrupts the synthesis of melanin in the skin, fading dark patches and regulating uneven skin tones.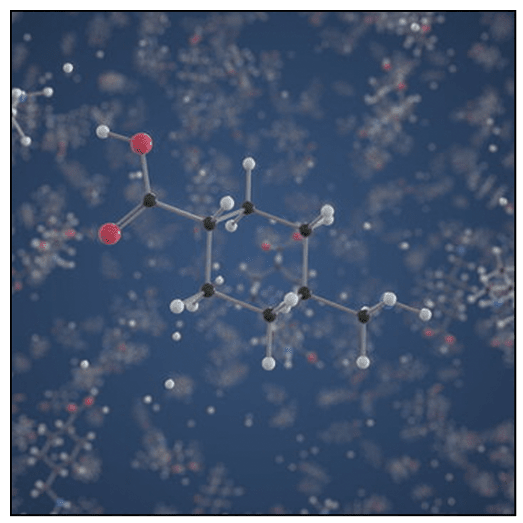 Tranexamic Acid
A synthetic derivative of the amino acid Lysine, this is a highly effective tyrosinase inhibitor that doesn't irritate the skin. It fades discolouration that can lead to melasma, improves uneven skin tone and can even prevent the development of UV damage.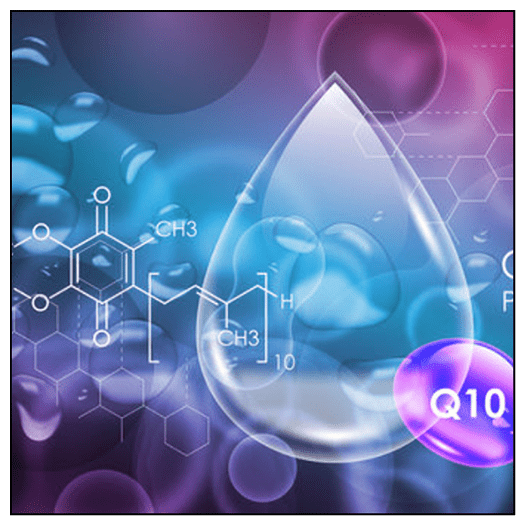 Coenzyme Q10
Known for short as CoQ10, this is an antioxidant that supports the skin's natural healing mechanisms and heals sun damaged, ageing skin. It eliminates the presence of free radicals, and prevents extrinsic environmental damage from chemicals and pollutants. It's also a great moisturiser for the skin, making it softer and more supple.
We Believe In Clean, Responsible Skin Care Products


Sign up to receive our news & special offers!