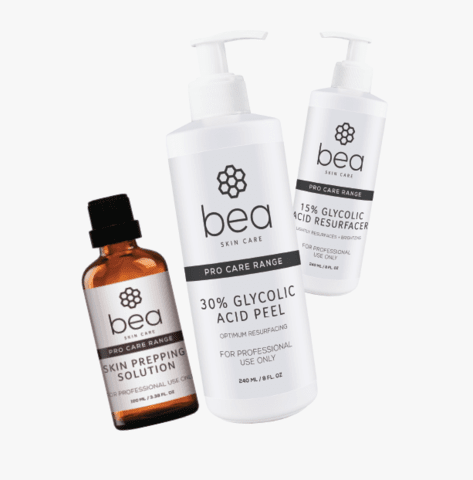 Introduction
Professional cosmetologists, aestheticians and nurses can always enhance their skills by qualifying for additional specialised courses.
Training with bea Skin Care provides the optimum learning experience, by working with award-winning skin care concepts and exploring up-to-date advanced practices. Offering chemical peels is a natural progression for your facial clientele. Chemical peels enhance the production of natural collagen, resulting in smooth, radiant, glowing skin and reduction of fine lines and scarring. This very effective service is a must for any aesthetician in today's competitive medical spa and skin care industry.
A chemical peel refers to the application of chemical solutions to smoothen the texture of skin by eliminating its damaged outer layers. Skin is likely to become uneven, scarred, spotted or wrinkled as a result of exposure to the sun, acne or just due ageing. Though generally used for face, such peels may be used for improving the skin of hands and necks.
You should understand that a chemical peel proves helpful for improving the look and feel of skin affected by:
Acne or acne scars
Age
Freckles
Fine lines and wrinkles under the eyes and around the mouth
Irregular skin pigmentation
Rough skin and scaly patches
Sun-damaged skin
Scars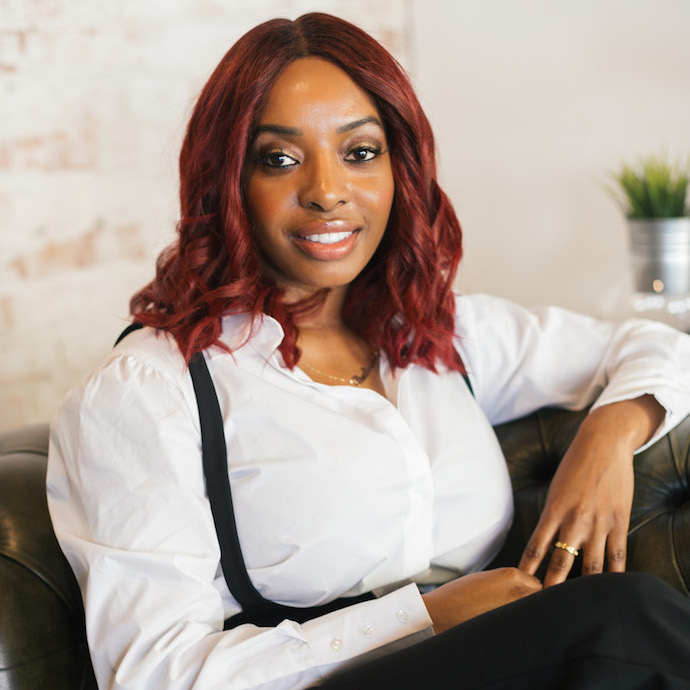 Bianca Estelle
I'm Bianca Estelle, a Harley Street-trained Skin Specialist, Clinical Trainer, Director and IV nutrient therapy practitioner.
My long years of experience in the aesthetics industry inspired me to create the bea Skin Care brand of home-use and professional-only products, many of which include a variety of chemical resurfacing agents.
I began my career in 2002, and since then, I've founded and managed three clinics in the UK, establishing a loyal client base along the way. I personally treat hundreds of clients per year and employ three additional practitioners on a full-time basis at my Marylebone, Central London clinic.
Our practice, bea Skin Clinic, specialises in the provision of chemical resurfacing agents; thus, I am pleased to offer our first proprietary range of bea Skin Care Glycolic Peel concentrations to selected medical practitioners and clinical practices.
Philosophy
I set out with the objective of developing clinical treatments and products that would encourage consumers to understand their skin's needs in a market that has, historically, been dominated by traditional brands who sometimes misinterpret or entirely overlook their needs.
The positive results I've observed, along with the success that the bea Skin Care brand has enjoyed, encourage me to remain focused on providing an ever-expanding range of treatments and products for all skin types. I'm deeply committed to sharing the knowledge I've gleaned over the past 15 years, as well as discussing the latest innovative cosmeceutical techniques with my fellow medical colleagues.
Sarah Cordier
Sarah Cordier is a renowned aesthetician and trainer. She has developed training manuals and courses for several well-known skincare brands, including those retailed by Space NK. Aside from being a brand representative and trainer for bea Skin Care's retail and professional product lines, Sarah has appeared as a demonstrator on QVC UK for Eve Lom cosmetics, and has represented Kat Burki at the Cosmetic Executive Women (CEW) demonstration.
With her strong track record of success as both an aesthetician and trainer, Sarah Cordier's comprehensive training courses are highly sought after. She has been profiled in Vogue, Tatler, OK, Elle, and The Daily Mail, and continues to work with therapists and aesthetic professionals on behalf of several international beauty companies. Our bea Skin Care trainees greatly benefit from her professionalism and expertise, and we are pleased to have her on board as a Chemical Peel Trainer.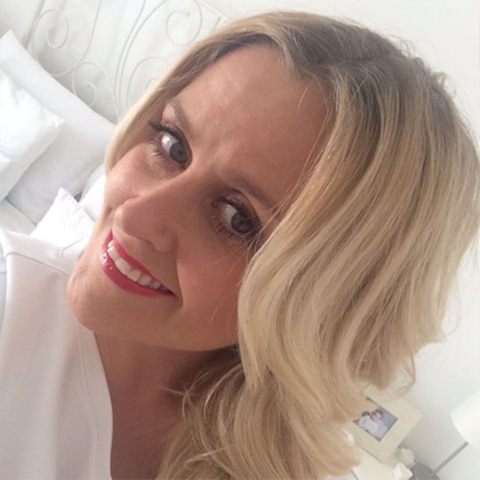 Introduction to Chemical Resurfacers Training
Clinic opening account package including training:
One day training value £1000 with Sarah/one of the in-house clinical trainers/li>
Glycolic Acid Resurfacer 15% (1 bottle) - at least 80 treatments
Glycolic Acid Resurfacer Peel 30% (1 bottle) - at least 80 treatments
Prepping Solutions 100ml (1 bottle)
Treatment Room Set - 5 Step Regime and Solar Defence SPF 30 (100ml)
You will also get:
Step 1 (6 bottles)
Step 2 (6 bottles)
Step 3 (6 bottles)
Step 4 (6 bottles)
Step 5 (6 bottles)
Aha Rejuvenating Wands (2 packets)
Solar Defence SPF 30 (50ml) (6 bottles)
Acne Treatment Gel (50ml) (2 bottles)
Price: £1995
Potential earnings in excess of £5250!
Terms:
The price of £1995 is per clinic / per location.
The training is for up to 4 people & to be trained on the same day.
Training requirements: minimum NVQ level 3 in Beauty therapy.
About bea Skin Care's Glycolic Peel
Our specially formulated Glycolic Peel contains the alpha hydroxy acid (AHA) Glycolic acid, which is 100% natural, derived from sugar cane and carries advanced anti-ageing properties.
It's available in concentrations of 15%, 30%, 50% and 70% (medical use only).
The above Glycolic Peel concentrations are at a PH of below 2. The degree to which this applies depends on its strength, as the higher the strength, the lower the PH.
An organic, naturally occurring acid rich in vitamins, minerals, vegetable hormones and sugar, Glycolic acid stimulates the creation of collagen, and encourages skin cell regeneration.
The Glycolic Peel is suitable for anti-ageing treatments, where the aim is to reduce wrinkles or fine lines, as ultimately, each treatment removes dead cells and stimulates skin cell turnover.
It's effective at ungluing dead cells in the epidermis, making it well suited to oily and acne prone skin types.
bea Skin Care's Glycolic Peel also helps with the elimination of toxins from the skin's surface, refreshing the complexion and preventing future acne breakouts, as well as premature skin ageing.
Peel RRP: £50 to £100 dependent on the strength of the peel, together with the location of your business or practice.
Glycolic Acid Peel using Glycolic Acid Gel (15% and 30%)
One of the best ways to acheive smoother, radiant skin is with a chemical skin peel. The benefits of this treatment are immense, but it's important to understand exactly what a chemical skin peel is and how it can help to improve your complexion.
It's advisable to always start your peeling process on the mildest level and work your way up so that your skin has time to adjust to the higher concentrations of chemicals. Prior to your peel discuss your options with your doctor or skin specialist to be clear about what you'll experience and how long it will last. Clarify what potential results you can expect and how much social down time you should plan for.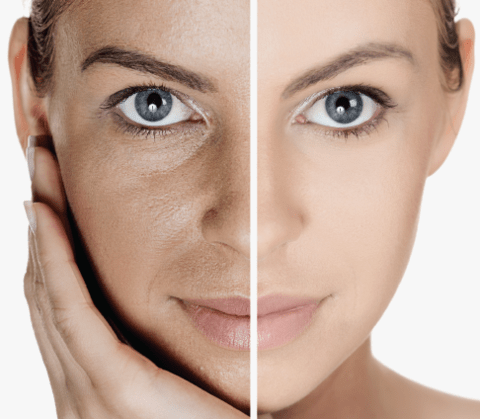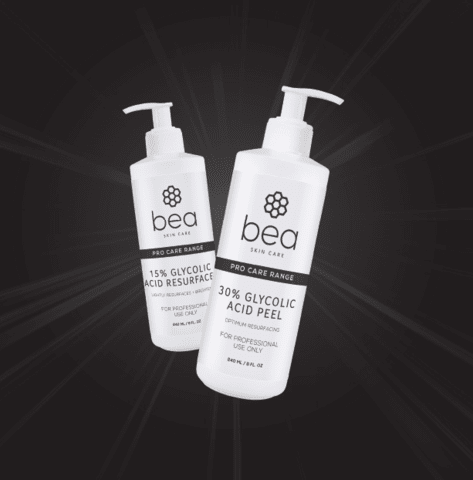 What is it?
Glycolic acid is an AHA (alpha hydroxy acid) derived from sugar cane.
Glycolic acid is often used in cosmetic skin care products due to it small molecule size which allows for easy penetration into the skin.
Glycolic acid works both on the dermis and epidermis.
Glycolic acid is an skin peeling agent.
Glycolic acid can provide gentle exfoliation which helps to slough off dulling dead cells from the outermost layer of the skin that can contribute to clogged pores.
Treatment indications
All skin types: normal, oily to dry, acne, pre-mature, enlarged pores, uneven skin tone
Treatment
The treatment involves application of chemical solutions to the affected part of skin, creating a controlled wound which also dissolves the top layer of skin cells, revealing fresh and healthy new skin cells.
After its treatment the skin temporarily becomes more sensitive to the sun so it's vital to protect it with the bea Skin Care Solar Defence SPF 30 sunscreen, a broad spectrum double action SPF and moisturiser that enhances protection against UVA and UVB rays.
Effects
Glycolic acid peels are recommended to shrink pores and improve the overall look of skin on your face and neck. Made up of a derivative of sugar cane, glycolic acid peels are a medium-grade form of chemical peel, meaning that they target the epidermis of your skin rather than penetrating down to the deeper layers. The peels are administered by a dermatologist or skin specialist. When used properly, the positive results can last for several months.