Triple A Eye Cream – 15ml
Suitable for
Sensitive / Hyperpigmented Skin Types
Benefits of using
Ideal for sensitive skin with hyperpigmented spots and patches. Protects the skin against damage from toxins, free radicals and improves complexion. Promotes the skin's natural defences against ageing.
What to expect
A silky-smooth cream contained in a luxury, frosted glass jar.
Texture: Cream
Consistency: Lightweight
Scent: Natural
Note: Due to formulation improvements, the colour, texture, scent and appearance may vary.
Use within 12 months once opened, or keep it unopened for up to two years.
The Triple A Eye Cream provides a nutrient-rich content of Glutathione, Tranexamic Acid, and Alpha Arbutin, along with other skin-friendly ingredients such as Vitamin C and Vitamin E that promote a radiant glow.
With the under eyes being one of the areas most prone to sun damage, our carefully concocted cream protects the skin against damage caused by UV radiation from the sun, free radicals, harmful chemicals and toxins.
Formulated to improve the skin's natural antioxidant activities within its deeper layers, and to slow down the effects of ageing. Suitable for reducing wrinkles, fine lines and other skin insecurities.
After cleansing, gently apply a rice grain-sized amount around the upper and undereye area. Take particular care not to drag the skin whilst doing so. For best results, use twice daily.
Safe to use during pregnancy & breastfeeding
3% TRANEXAMIC ACID, 3% GLUTATHIONE, 3% ALPHA ARBUTIN, VITAMIN C, VITAMIN E.
Note: Full list of ingredients is subject to change.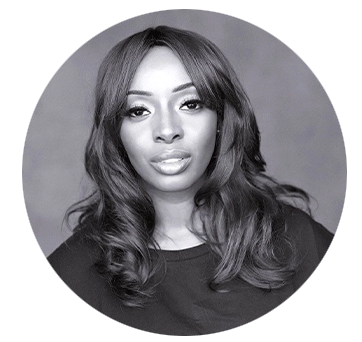 With eye cream, I often have high expectations - particularly about its ability to perform as an all-rounder. The Triple A Eye Cream is my top choice for those with a range of common skin issues, plus its antioxidants also help to protect the eye area from daily wear and tear.
Not sure
I have been using these products, not sure if it's too soon for a review. I have not noticed any improvement sorry to say, it's very disappointing.